Congratulations!
Congratulations on your new role Justine! We have some big plans ahead of us and we are really excited about how you are going to assist us in achieving them. The team all loved your genuine passion for creating amazing websites and it was this that won us over. We love your approach to learning new skills and to finding out things you don't know, that is one of our core values.\ We have no doubt that you will be an amazing addition to our team.
---
We cant wait
We're already planning your first week. Your desk is set up already and the team are starting to plan your meetings for those first few days. We have a lot of fun planned for you. Obviously there will be a lot of paperwork and lots to learn but we'll make sure we mix it up with lots of fun and plenty of food and treats. Heres a short message from Chris. He cant wait for you to start.
---
What to expect
On arrival ask for Chris, he'll show you to your new desk. Your first day will mostly be paperwork and reading through policies so be prepared to drink a lot of coffee. On your second day the team will be taking you out for lunch and in the afternoon you'll be meeting with some of the senior leadership team. Bob has let us know that he expects that you'll be starting to look into your first project by Wednesday. But dont panic, we'll make sure you have plenty of time to get up to speed with everything Dress code at is smart casual but wear what you're comfortable in. During your first week we'll also have time to set your training and development goals for the year ahead. So on Sunday night, make sure you get plenty of sleep because its going to be intense: a lot of fun, but definitely intense
What your new role looks like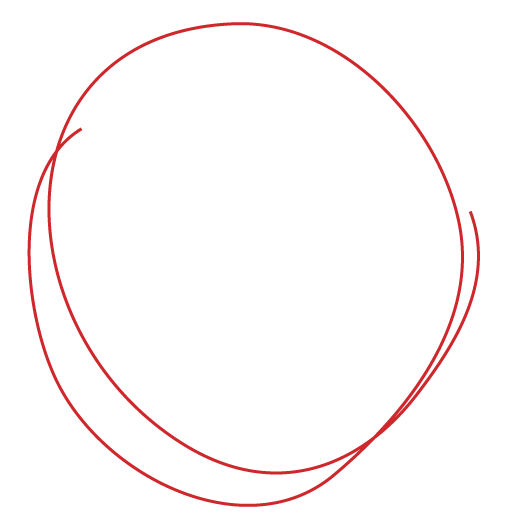 How you'll spend your time
45% Web development
40% Designing awesome websites
15% Presenting to clients
---
Don't be a stranger.
Let us know if you'd like us to give you a ring or answer any questions.