The job:

Frontend Developer
---
The Opportunity:
This is an exciting opportunity for a mid-level developer looking to take their career to the next level.
Working on a range of web and mobile app projects you will have the opportunity to take ownership of end to end development projects and will have significant input in the creative process.
Our clients demand innovative, beautiful designs. Your role will be to deliver these.
The role is a hybrid office/work from home based role so you will need to bring a self starter attitude and the ability to work autonomously.
We are looking for someone with at least 2 years commercial development experience (using the technologies listed below) and experience of working in a client facing capacity.
In return we offer a great range of clients, a varied role with autonomy and the opportunity to learn new skills and see projects through from start to completion.
Compensation & benefits:
80 - 100k + Super + Bonus
A day in the life...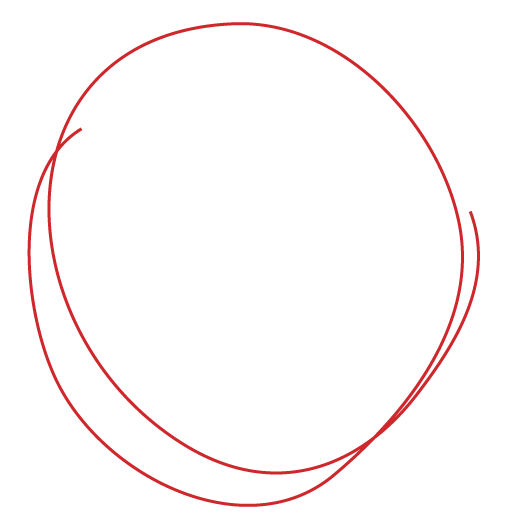 How you'll spend your time
30% UX
50% Coding
15% Liaising with existing clients
5% Presenting to new clients
Coffee shops near office:

12
Days in office per week:

1
Min years coding experience:

2
Core attribute needed:

Passion for websites
the NUTs 'n' bolts
---
Hell yes! sounds great,
tell me more