INTRODUCTION
Welcome to Digital Momentum Justine!
This is the first day of your new career with Digital Momentum and we are excited to have you onboard.
Your new role is pivotal to our success moving forward and we couldn't think of anyone we'd rather have in the role.
---
About the induction:
This Video Induction has been set up to make your first week as easy as possible. Its been designed to have everything you need in 1 place.
We've included all of our policies and procedures and a few forms you need to complete.
There are links to some of your meetings which will be held online. The others will be face to face.
Its going to be an intense week with so much information to take in. But don't worry, we wont expect you to remember everything.
If it seems a bit overwhelming, don't worry, we're here to help. If you are unclear on anything please don't hesitate to reach out.
Have fun!
What do your first few days look like?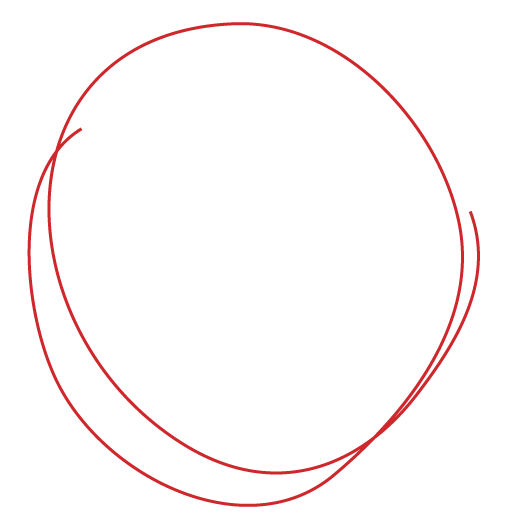 How you'll spend your time
10% Reading policies
30% Meeting the team
10% Getting your systems set up
20% Eating an awesome lunch with new friends
30% Finding out about what makes us tick
---
Meet the team
---
Tracy
Tracy will be in your team. She's one of our longest standing employees. Tracy loved your energy during the interview and is really looking forward to you starting.
---
Sophie
You met with Sophie during the interview process. She's our HR Manager and will be a key contact for you, especially over your first few weeks.
---
Helen
Helen is our accountant and will be your favourite person because she pays our wages. She'll be a key contact in your first few days and will getting everything set up in our back office
---
We cant begin to tell you how happy we are to finally have you starting. When we started the journey of recruiting for this role we all agreed that our primary objective was to find someone who shared our passion for creating beautiful websites.
You passion for this shone through, right from the first video you recorded for us.
We have big plans for the company and we cant wait to see how you are going to be a part of those.
Welcome to Digital Momentum Justine!
---